We are ready to provide a package of delivery services for our loyal customers during the high level of public readiness.
Loyal customers are offered the following packages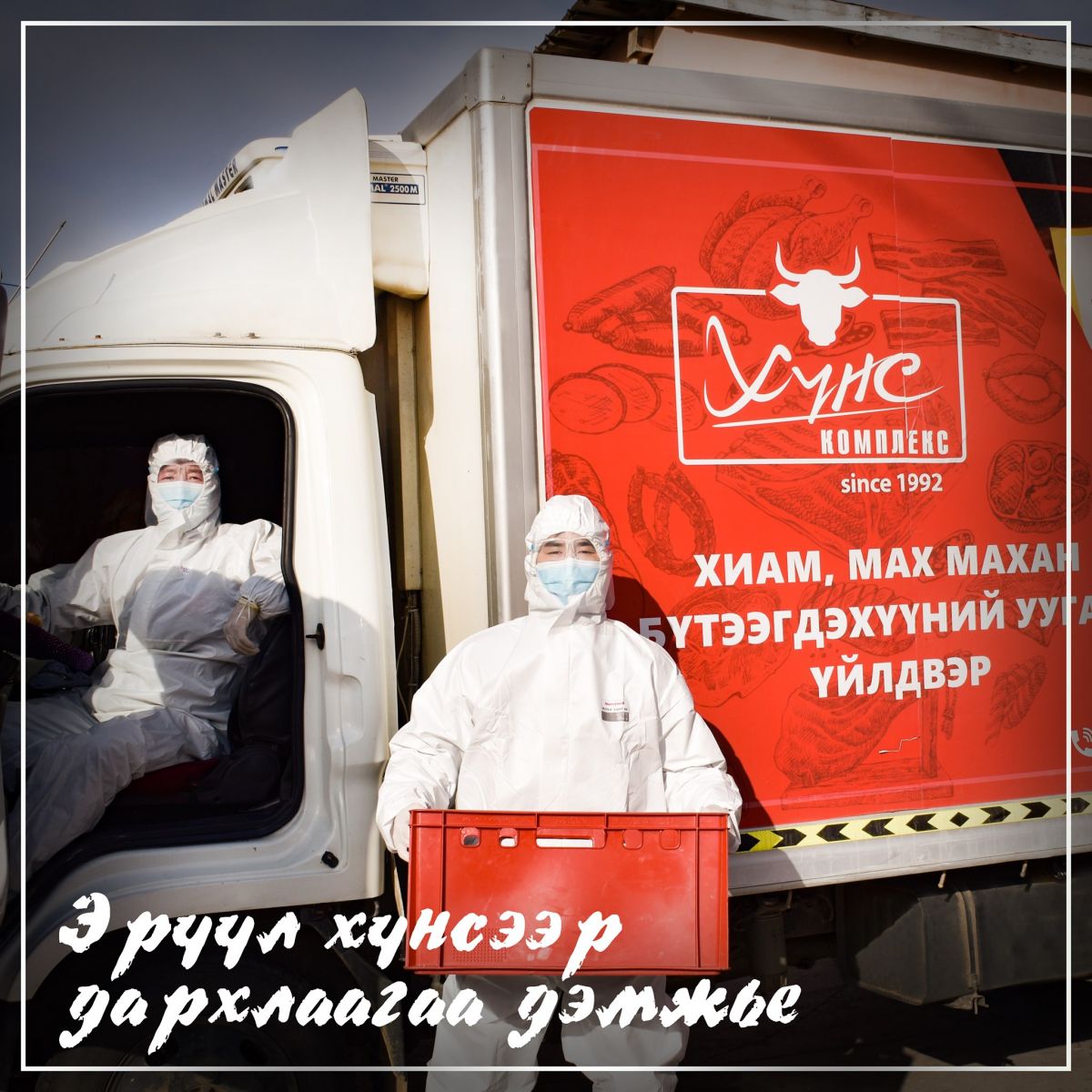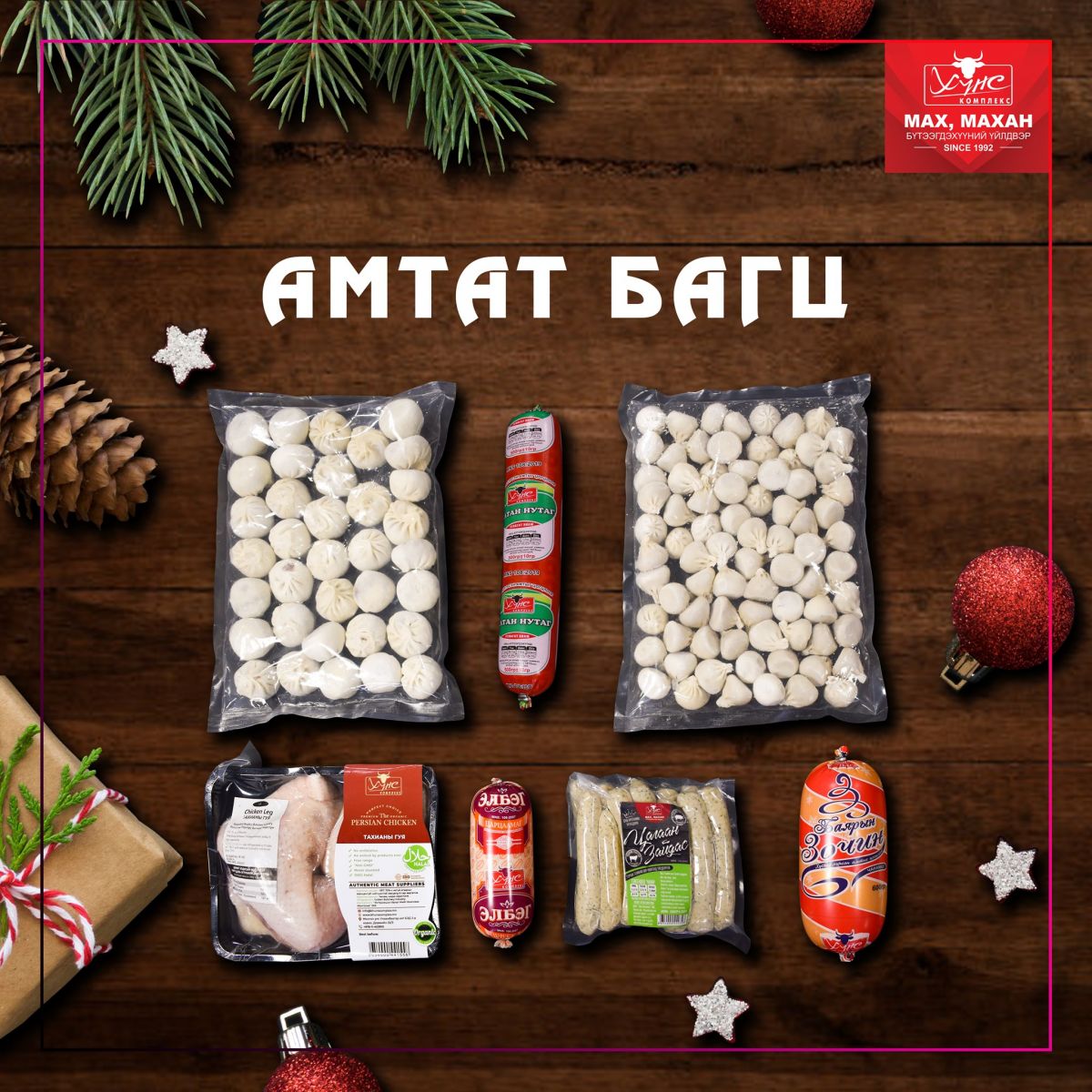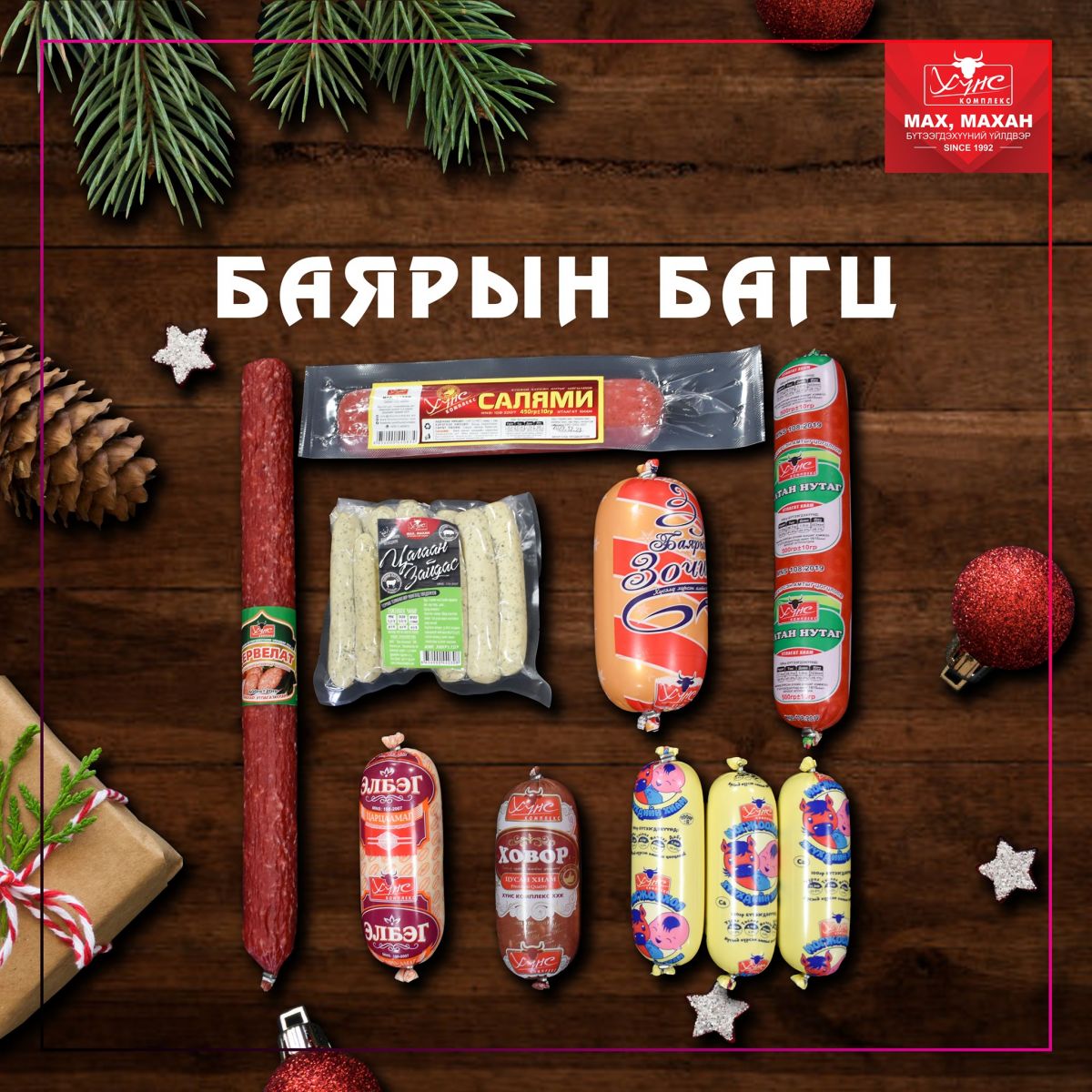 We promise to ensure the health and safety of our delivery staff and deliver the ordered goods to you in full.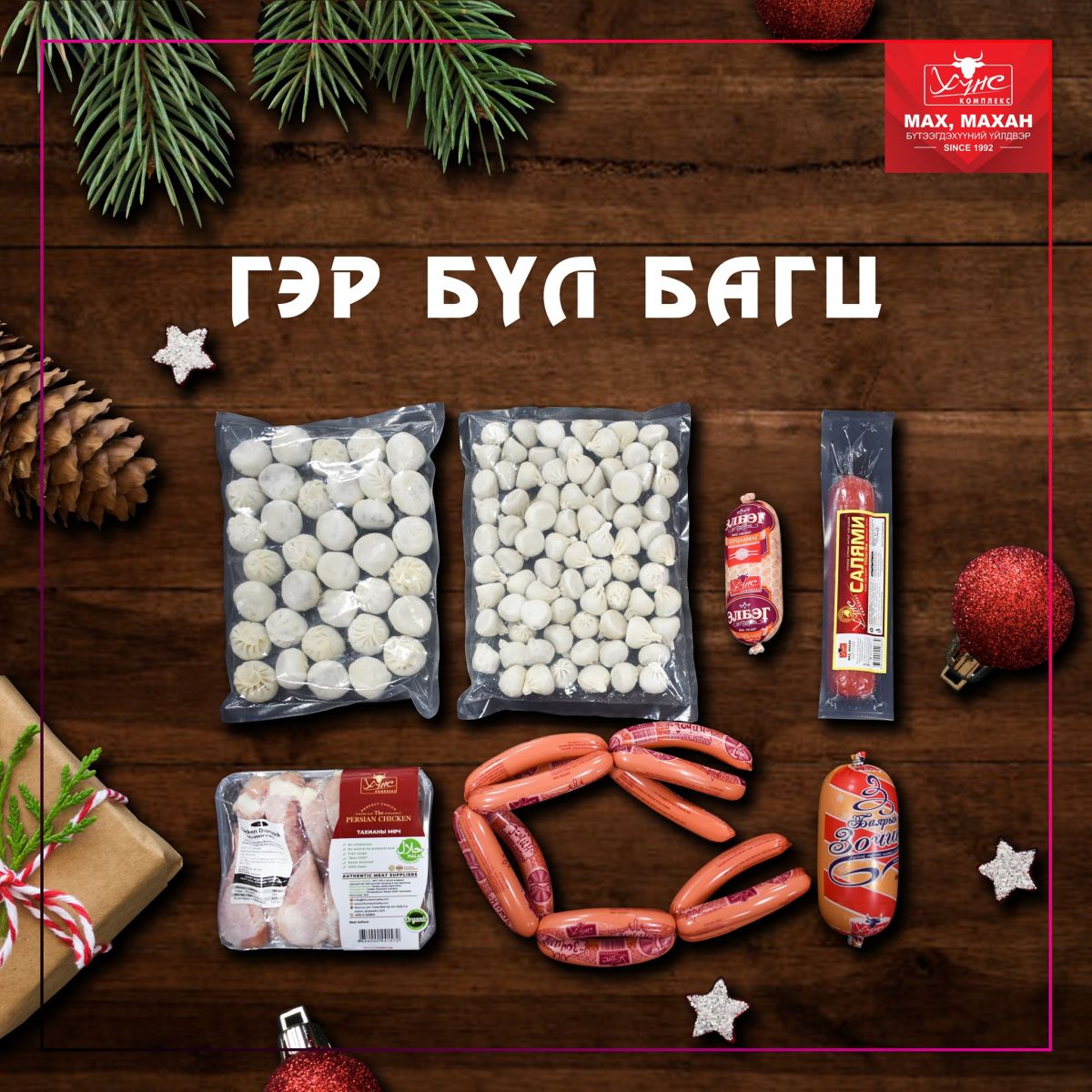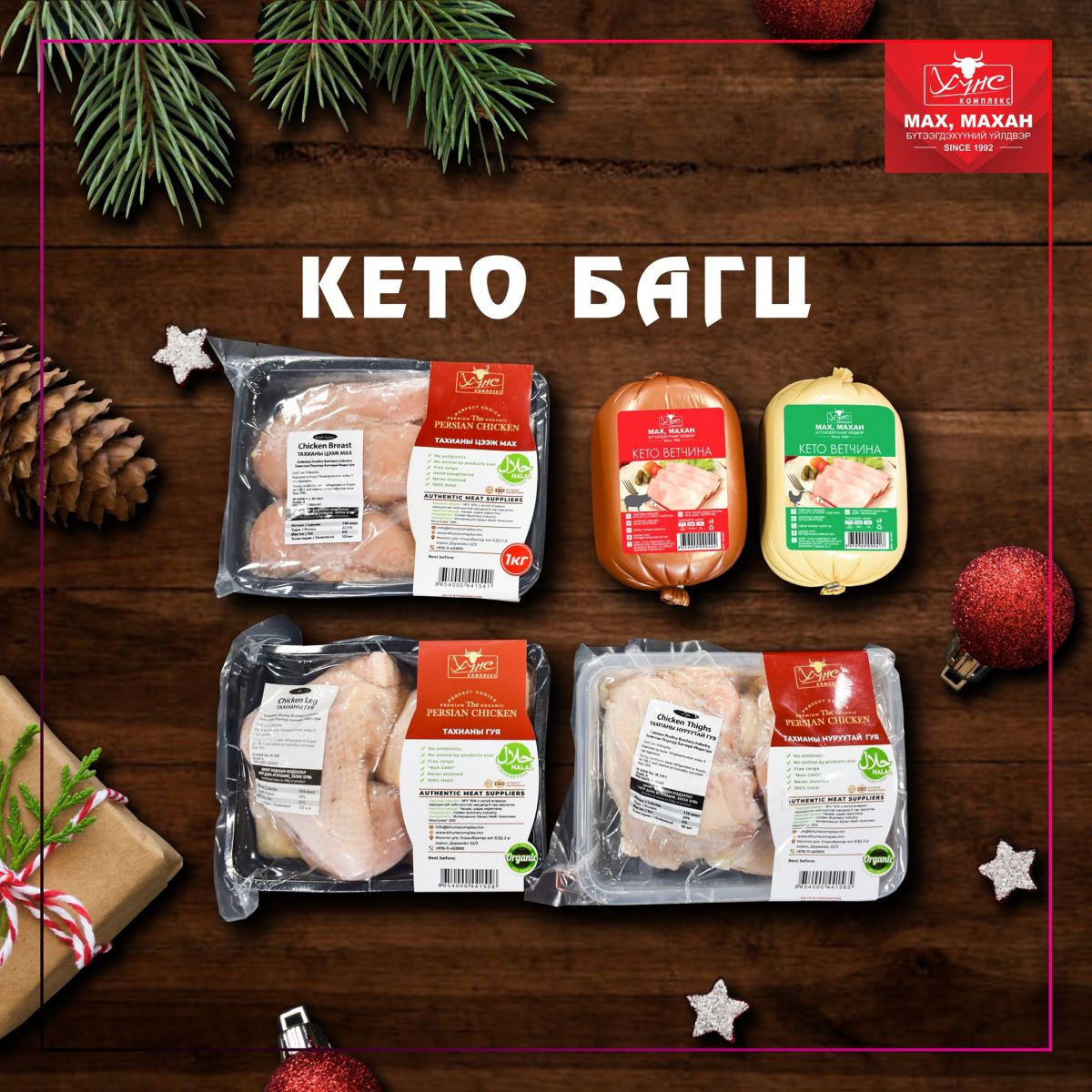 As a consumer, you are advised to accept masks and gloves to protect your family from risk
The delivery staff will place the goods at the door of your home from a distance of 1.5 meters, you can check the goods and pay for the delivery.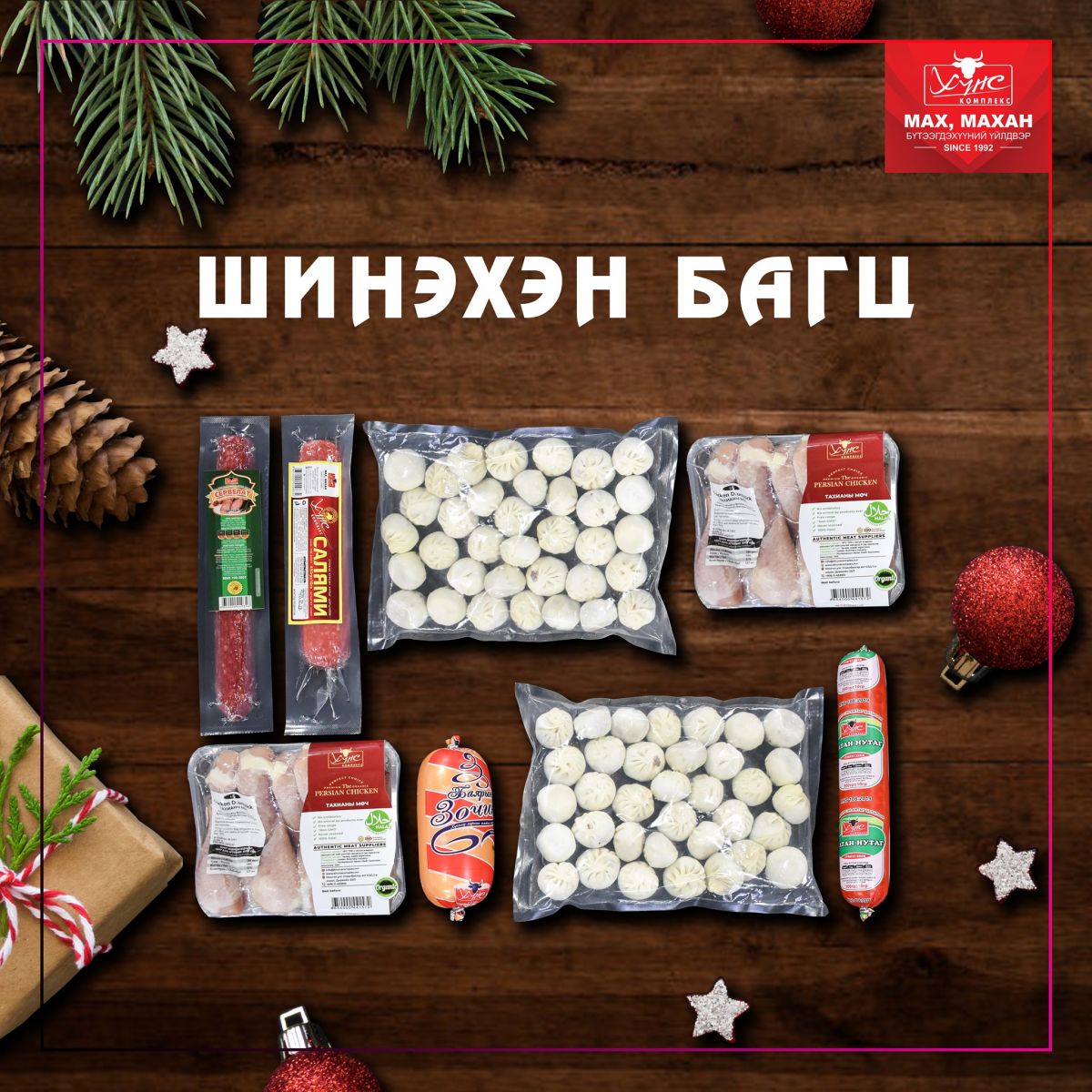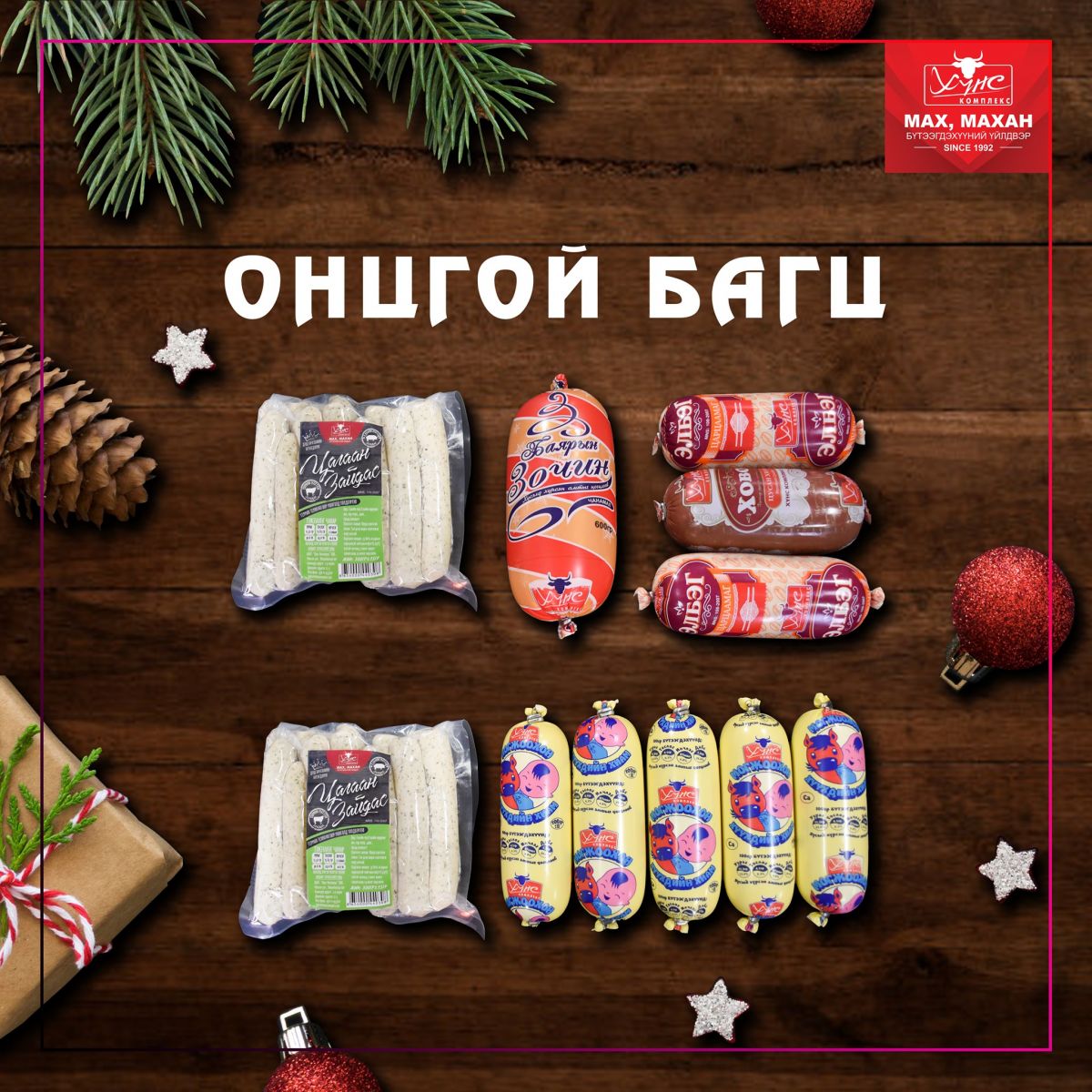 You order & We will deliver
Let's support our immunity with healthy food today